56th Annual Golden West Invitational Track & Field Meet
Saturday, June 13, 2015
(updated 6/18/2015)
courtesy of the Sacramento Bee
The Golden West Invitational Track & Field Meet, first held in 1960, is the oldest prep invitational meet in the U.S. It brings together top high school athletes from throughout the country and provides them with the very highest levels of competition. Enjoy visiting this site and reviewing the GWI's amazing history!
Meet Date:  Saturday, June 13, 2015
Meet Location:  Folsom High School, Folsom, CA
Time:  3pm to  9pm
Tickets will be for sale at the meet: 18 & younger will be admitted at no charge; everyone else $5 each.
No entry standards required.
The 56th Annual Golden West Invitational is presented by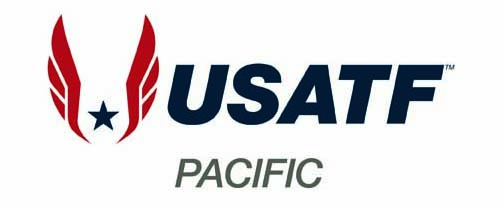 LATEST NEWS!
6/15: Click on the links above for results and event coverage. Congratulations all GWI athletes!
6/10: Final Instructions and schedule have been sent and are posted above. Good luck everyone!
5/29: Multiple-time 400M WR Holder Lee Evans to attend the Golden West "Olympic Day" Celebration. …Learn more about Lee in this Bob Burns profile.
4/27: The 2015 GWI Sponsors include  Captain U, Folsom Tourism and FloTrack. Learn more on the Sponsors page.
4/23: Registration is open!

Updated 7/2/2015