"Meet the Olympians" Banquet! Friday, May 31, 2019
CLICK HERE to purchase tickets ($15 each) with credit card or PayPal.
NEW GWI MEET DATE! June 1, 2019
Sign Up at Coach O • Volunteer • Donate • Learn More!
Oak Ridge High School, 1120 Harvard Way, El Dorado Hills, CA
No entry standards required.
Compete against athletes from around the U.S.
High School Athletes have a full slate of Track & Field events.
Elementary and Middle School Athletes: 100, 200, 400, 800, 1600 meters, Long Jump
Hammer will be contested at American River College.
The Golden West Invitational Track & Field Meet, first held in 1960, is the oldest prep invitational meet in the U.S. It brings together top high school athletes from throughout the country and provides them with the very highest levels of competition. Enjoy visiting this site and reviewing the GWI's amazing history!
The meet is held in association with Oak Ridge High School and is sanctioned by USA Track & Field.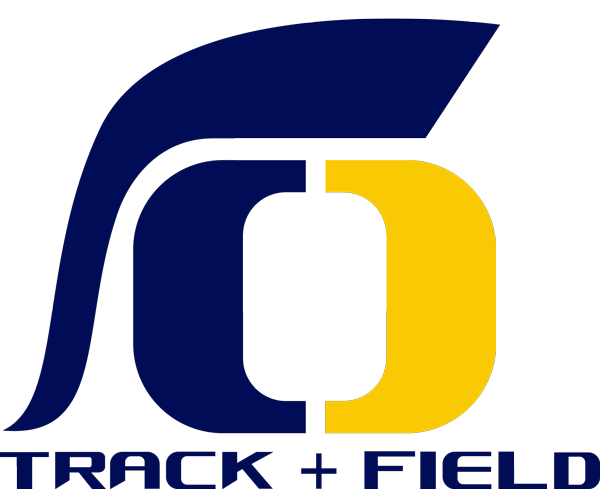 Thank You 2018 Sponsors!
Visit the GWI Sponsor Page to see more GWI Sponsors and to learn about becoming a sponsor.
The GWI is a not-for-profit 501 (c)(3) organization.