56th Annual Golden West Invitational Track & Field Meet
Saturday, June 13, 2015
The Golden West Invitational Track & Field Meet, first held in 1960, is the oldest prep invitational meet in the U.S. It brings together top high school athletes from throughout the country and provides them with the very highest levels of competition. Enjoy visiting this site and reviewing the GWI's amazing history!
Meet Date:  Saturday, June 13, 2015
Meet Location:  Folsom High School, Folsom, CA
Time:  late afternoon into the evening
No entry standards required.
The 56th Annual Golden West Invitational is presented by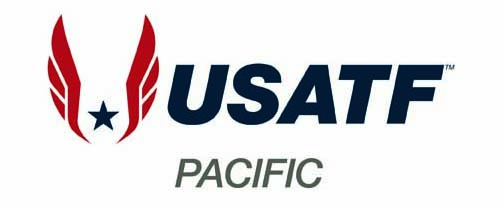 LATEST NEWS!


Updated 4/27/2015